NAME OF THE ACTIVITY / METHOD
Inclusion, Diversity, Food, Wellbeing
To let children experience the different foods other children eat from around the world. Diminishes prejudices and helps have a welcoming environment.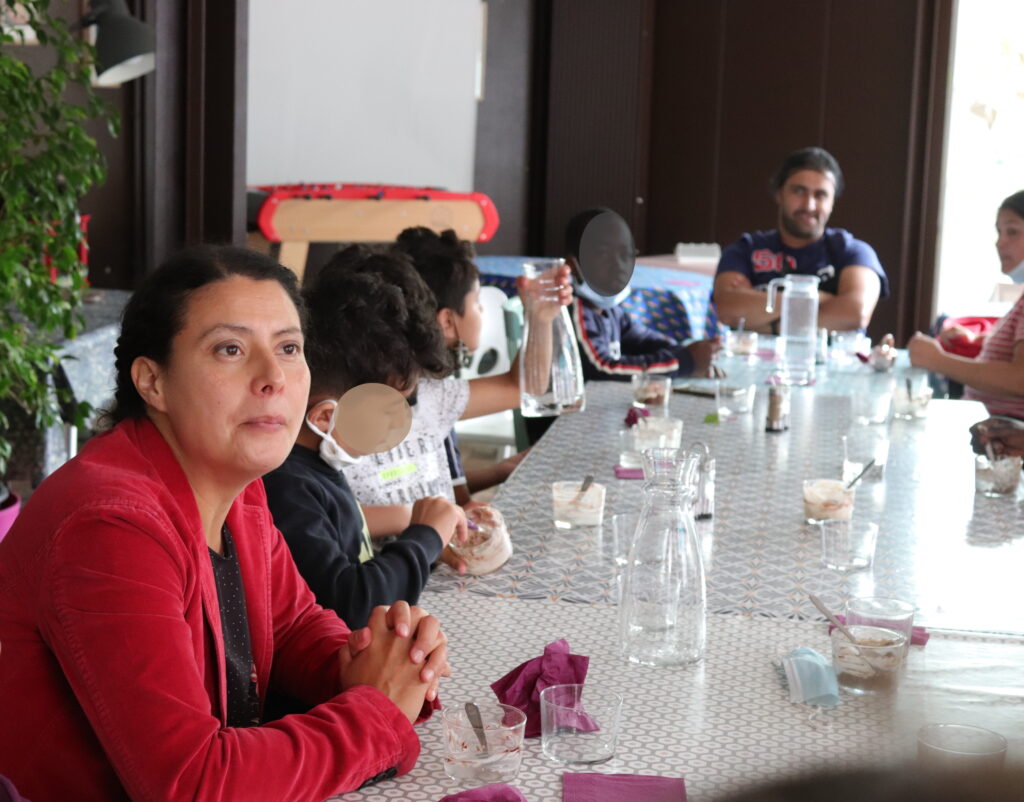 With this activity, children will share an important part of their culture and be exposed to diverse cuisine. The dialogue and deep understanding of one another will arise from this sharing experience. As each child shares their own food, they will feel important and proud. As children experience different cuisine, their world will open up further with this experience.
Create a Lunchbox group with the children and their parents for breakfast. During the first meeting have everyone introduce themselves and their tastes in food. Present everyone with traditional food and drink from the country they live in and invite them to try it. For example, France has their Galette Des Rois a type of tart and they drink cinnamon tea. As part of this activity, you can put together a list of foods from all the children's different countries. Let them all learn about these foods and perhaps have them each bring a sample of their country's breakfast food to the following meeting. This will bring them closer together through a tasting from around the world.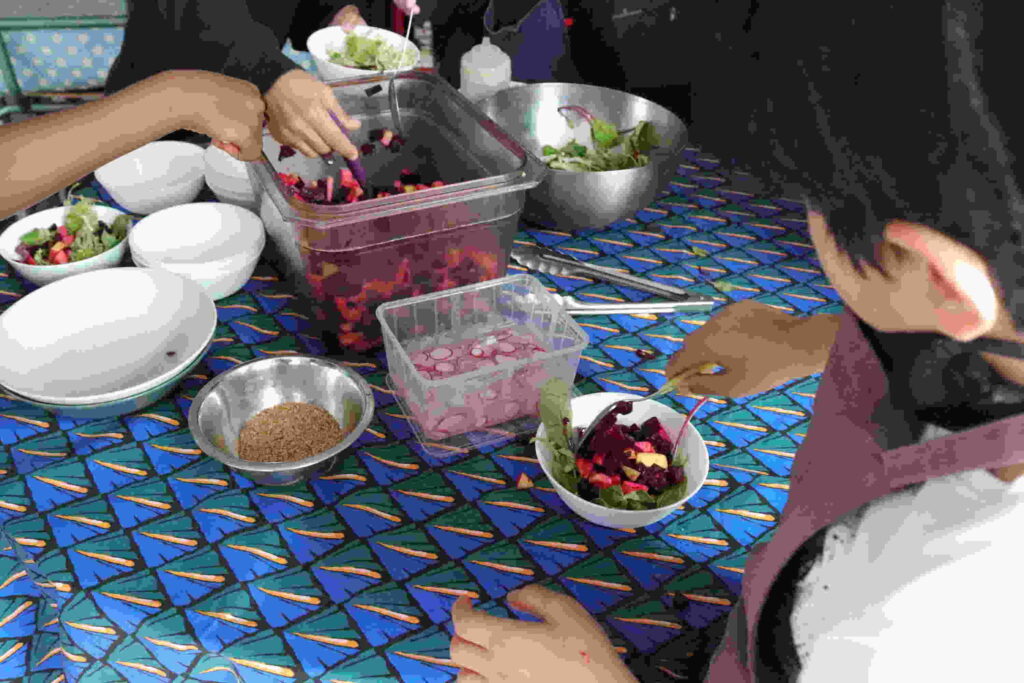 It was very interesting and very important to have this breakfast group form as the students didn't all know each other. Talking over food and drink made it very friendly and informal. Parents get to know each other as well. We ate, and drank, together a very common experience for all cultures. The Gallete Des Rois was a highly anticipated moment for them along with the cinnamon tea. They got to discover that some tastes and dishes have things in common. This brought happiness and unity to the children.
A week before your first Lunchbox breakfast meeting, introduce the children to the event and what they will be asked to do. At the first meeting, the teacher should provide food and drink from their country as an introduction. The children will need to introduce themselves, the language that is spoken at home, and their favorite breakfast food from their country. At the following meeting, invite the children to bring a dish to share. They will need the assistance of their family to come up with a dish for the class. Ask them to share their taste in food so they can get to know each other. Encourage that the parents create a list of ingredients, due to possible allergies and diverse food choices. Isn't this a lovely way to connect?