Music Box is being developed by Ecole Fondamentale de l'Athénée Royal Bruxelles 2. They will conduct the engaging of children and families, organisation of workshops, and coordinate the writing of the pedagogical project, pedagogical feedback, evaluation and mobilisation of the children (testimonies and stories), as well as the construction of the pedagogical guide. The singers will be professionals in early childhood or education in general, parents, grandparents and, of course, children! Accompanied by a musician (guitars and percussion), they will share songs from all horizons, whose common point is to accompany children in their first discoveries of the world!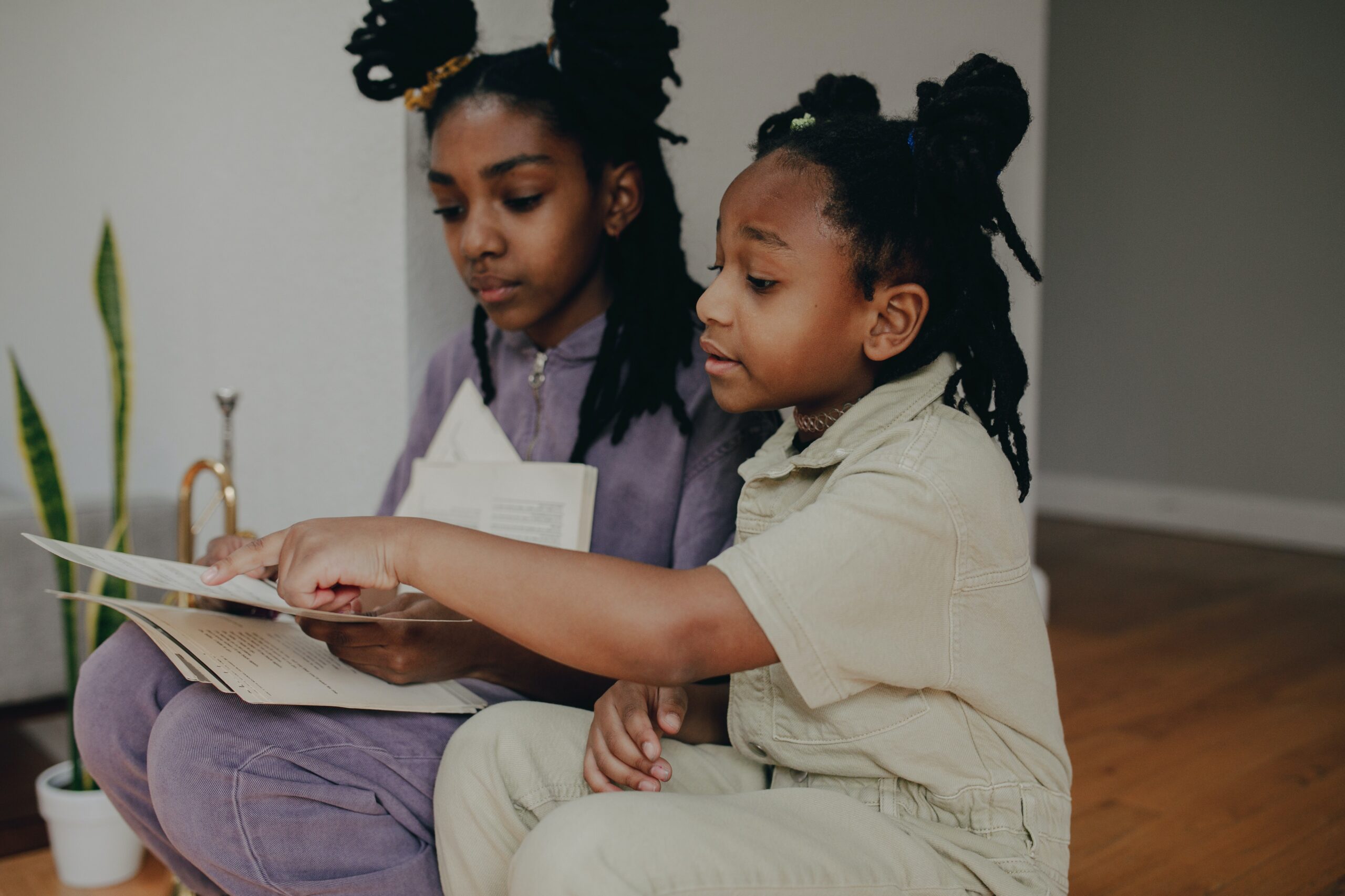 Avoiding stigmatizing the child is extremely important.
Teachers look for help and support when welcoming children who do not speak the language of the host community. With this project we aim to provide that support in the form of tools they can use to avoid mistakes, find games, practical elements to create a favourable environment for
allophone (?)
children and their class. That is why we explore methods that allow full participation and expression for children.
Music is one of those methods. Enhancing the value of native languages through the practice of music at school" is becoming a pedagogical focus for the school, designed to make the care of allophone children a project shared by the entire teaching team, while at the same time creating added value for the school's educational project for all the children.
With the DAY ONE IN EUROPE project we are responding to a fundamental need among migrant children, which is to highlight their language and culture of origin and not to put it in second place, to consider it as a useless language that is only spoken at home and nowhere else outside.
Promoting Native Languages Through Music
The Music Box deals with the theme of promoting the native languages of children through music, showing how a school can get involved in the process, lead a teaching team and make the most of this specificity.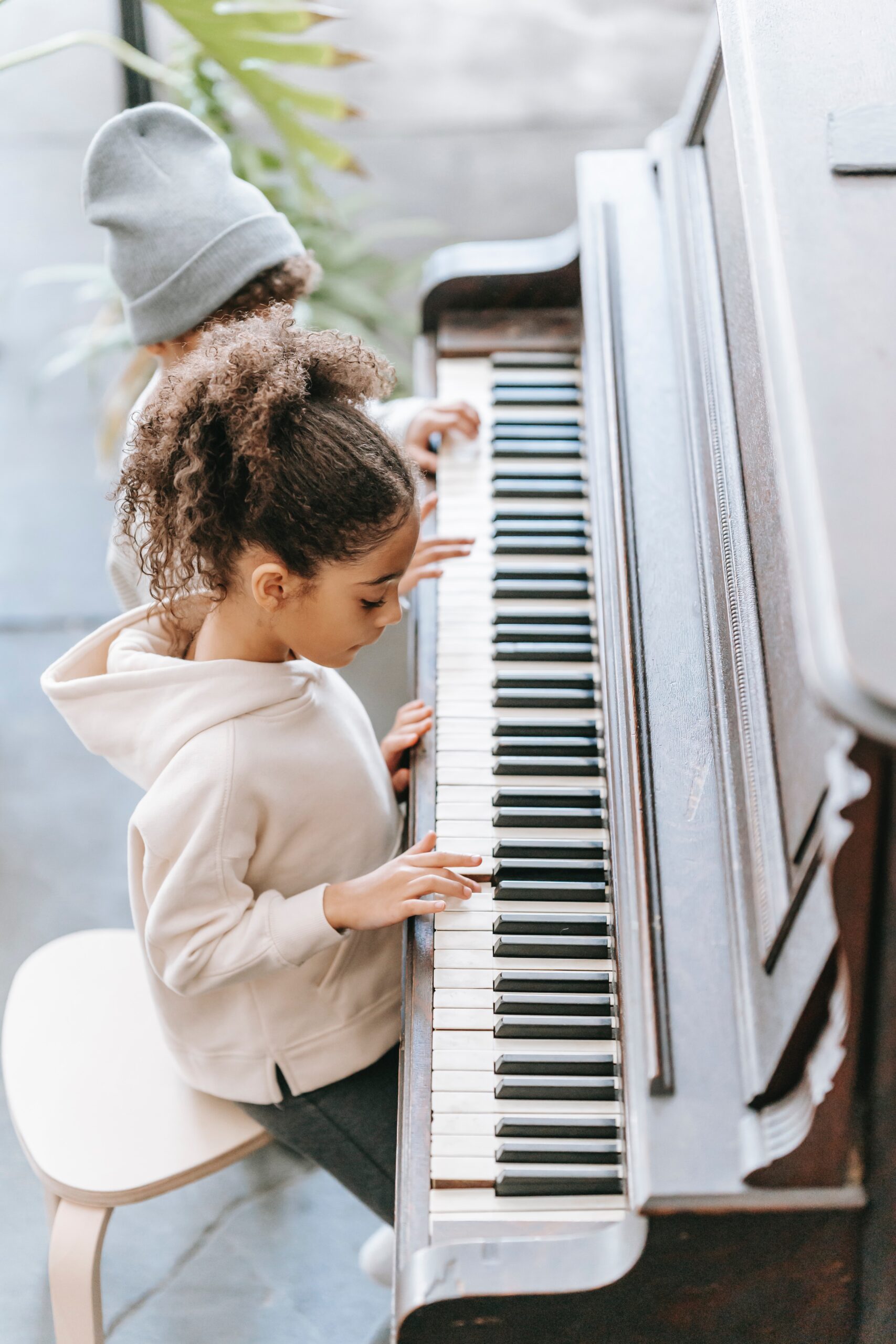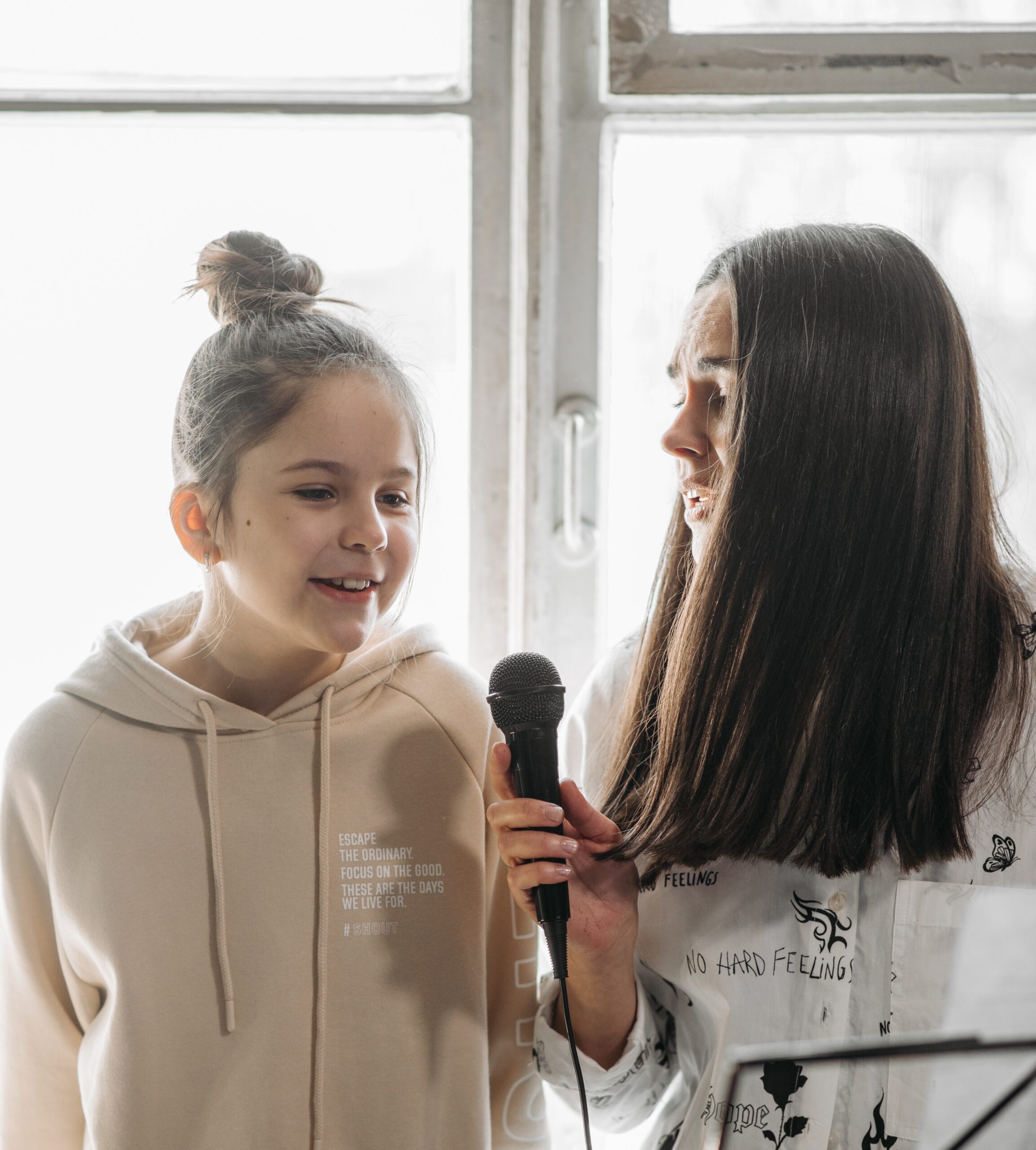 Link Between School Systems
The aim is to understand the links and relationships between the formal and informal school systems and to get these two poles to cooperate with a view to the collective care of children who do not speak the local language, in schools.