NAME OF THE ACTIVITY / METHOD
Collaboration, Inclusion, Wellbeing
To get children to engage with each other. This leads to learning, the inclusion of all children, and new friendships.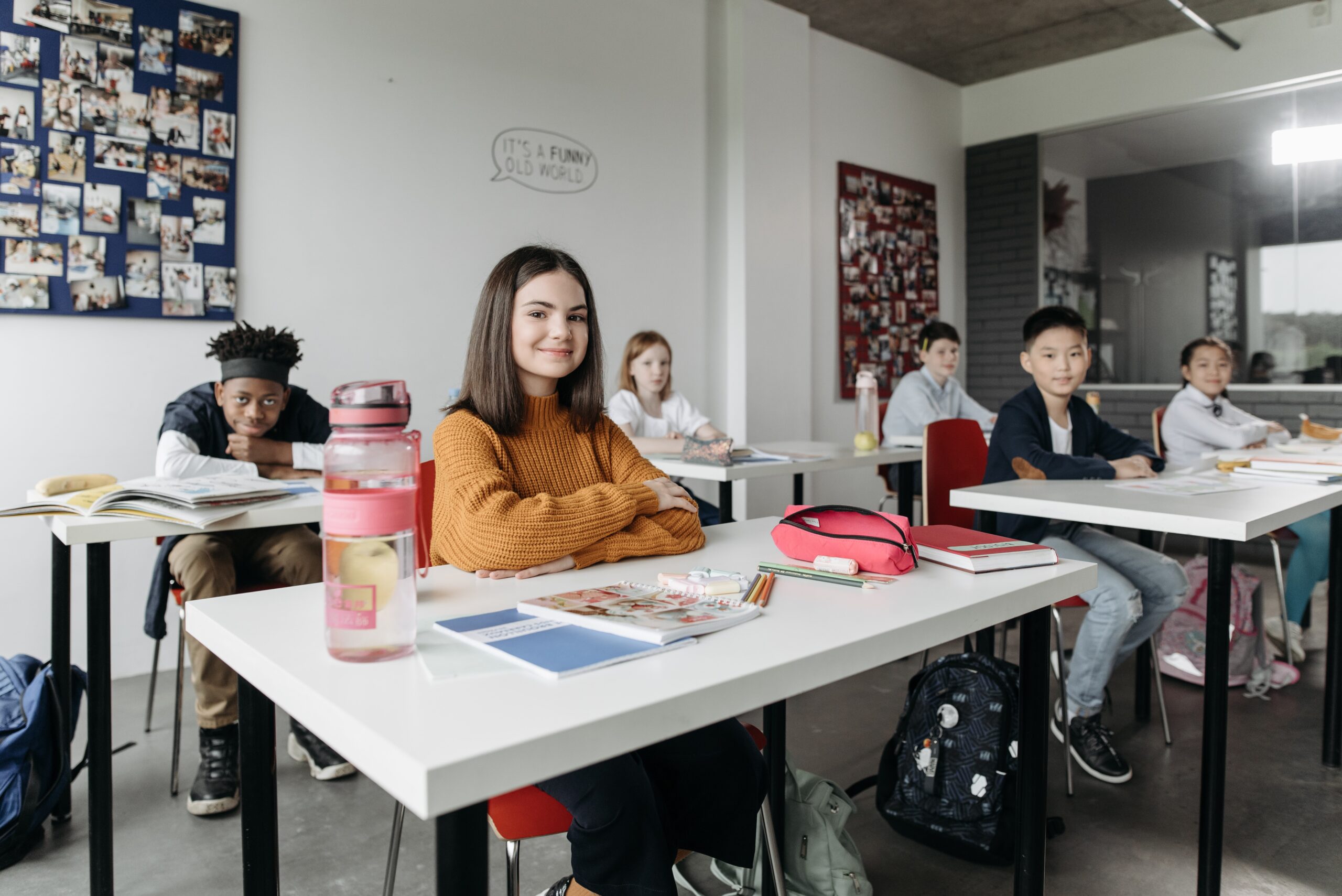 This activity involved composing a rhyme starting with one's own name. Then we asked the children to describe something about themselves in an ironic way but respond with a real answer to each statement. Putting these words that describe them into a rhyme develops their musical skills.
The ability to produce a description based on a nursery rhyme is a great way to develop their creative skills. Children learn to write in the first person and develop their ability to search for suitable words for composition. Music is a universal language that connects us together.
This activity is an innovative activity as it requires the interaction of students with their classmates through music. The children get to use their imagination to describe themselves. Students become empowered to see their uniqueness through rhyme. Sound is a great way to have fun and connect with other children.
A sample of objects is put together by the teacher to present and guide the class on their own objects. They are asked to think of five objects to use in their writing to share with classmates. This activity allows them to exercise their memory and find out how to express themselves. Perhaps, it would be fun to put children in pairs that exchange memories and present for each other to the class.