NAME OF THE ACTIVITY / METHOD
Music, Inclusion, Teamwork, Learning
To not stigmatize the children and welcome them into the classroom. As a result, a favourable environment is fostered for all children to get along and learn.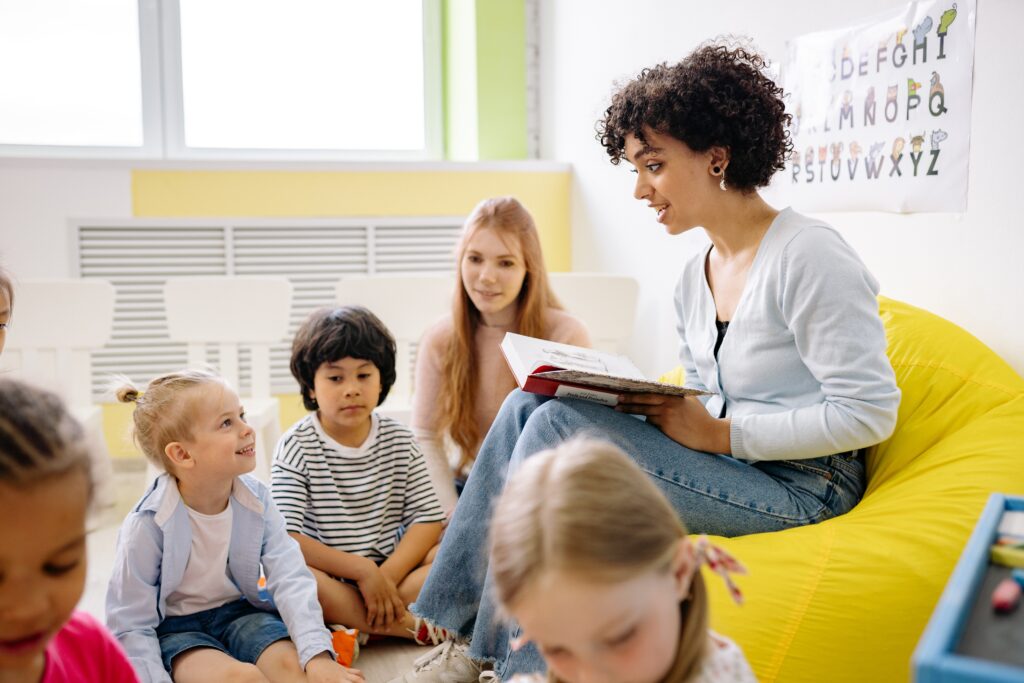 To show students that all languages are important and to identify commonalities and differences between them. Some animal names are almost identical in many languages, others bring very varied sounds.
Say Your Animal is a fun activity that engages children around topics that they all enjoy at their age: choosing their favorite animals. This activity allows children to realize that there are different words, and languages for their favorite animals. It creates a bond and an opportunity to celebrate and normalize languages and diverse cultures. Then it takes it a step further into fun when music is introduced, another favorite thing to do for children.
The students were very enthusiastic about the activity. Some already knew the name, others asked their parents or grandparents how the names of the animals were said in their language and came back the next day with an answer. We realized that some languages did not exist on the internet, for example, hence the importance of making the link with families. All the parents participated by responding to their children's requests.
Introduce the children to a selection of animals. Ask them if they know how to say each in their own language or have them ask family members for help. The point of the activity is to start from the students' mother tongues to exploit the theme of animals and write songs using the different sounds. So, once you have all the different words for animals, you can use them in some of the existing songs about animals, or co-create new songs.