With this project, we're not letting language be a barrier for children to feel included. We are showing ways to communicate through music, food, writing and play and allowing children to showcase their own culture and who they are.
As shown in with other boxes, language is not just the current language spoken in the current community of the child. Language in one child's life is consisted of the child's native language and all the other languages the child is exposed to, including the native languages of the peers.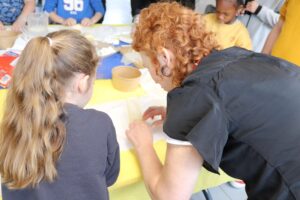 European project "Day 1 in Europe" had an important chapter that took place in Bègles (near Bordeaux) France, from April the 6th to the 8th.
Read More »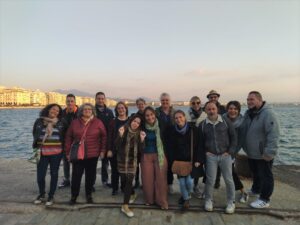 The main mission of the DAY ONE IN EUROPE project is to promote the inclusion of migrant children through exploring native languages and cultures. Partners
Read More »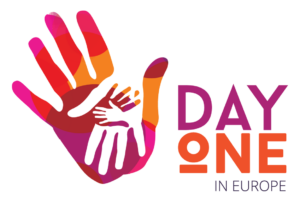 We would like to present to you the logo for the DAY ONE IN EUROPE project. Pssst this must be one of the all-time favourite
Read More »