Mother Tongues is a social enterprise working on multilingualism and intercultural dialogue. Based in Ireland, they believe in empowering children and parents through their mother tongue. They want to empower children through their creativity and art to feel confident in their linguistic and cultural identity.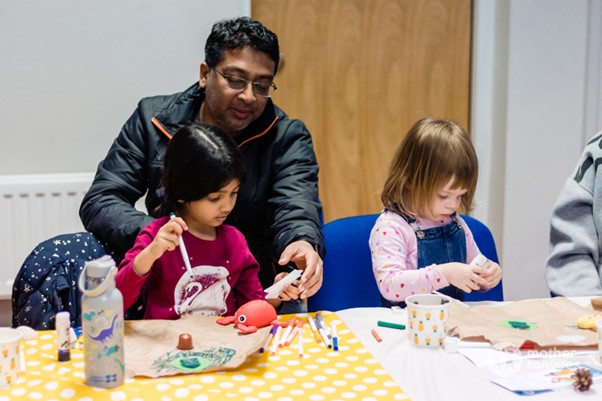 They have a few programmes which they run every year and Language Explorers is one that involves children in the early years. We love the concept of using native language as a path to inclusion in a new community. Workshops focus on language development, parent-child communication, and literacy. Workshops provide a high-quality creative experience for parents and their children. They develop them in storytelling, drama, visual arts, and music. They welcome families that speak English, Irish or are multilingual. As a result, children get inspired by their mother tongue becoming more confident in its use. You can find the monthly schedule of this workshop through Eventbrite.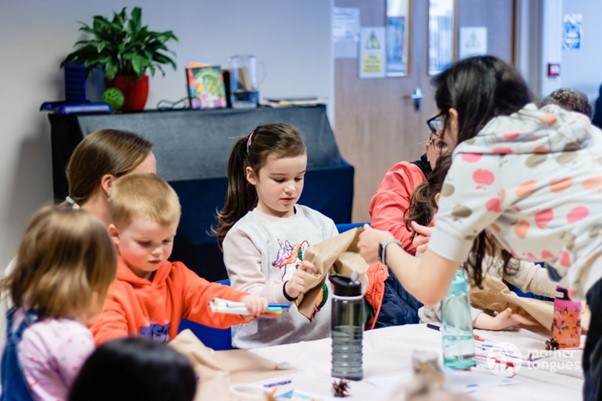 Overall, the goal is to embrace children's different cultures and languages. The whole community benefits from an arts-based approach to language development. These multilingual workshops open dialogue within the community and start a path toward inclusion. This programme is so successful, it was selected as one of the most impactful and scalable innovations in education by the HundrED Spotlight on Parental Engagement.