NAME OF THE ACTIVITY / METHOD
Baking to include children.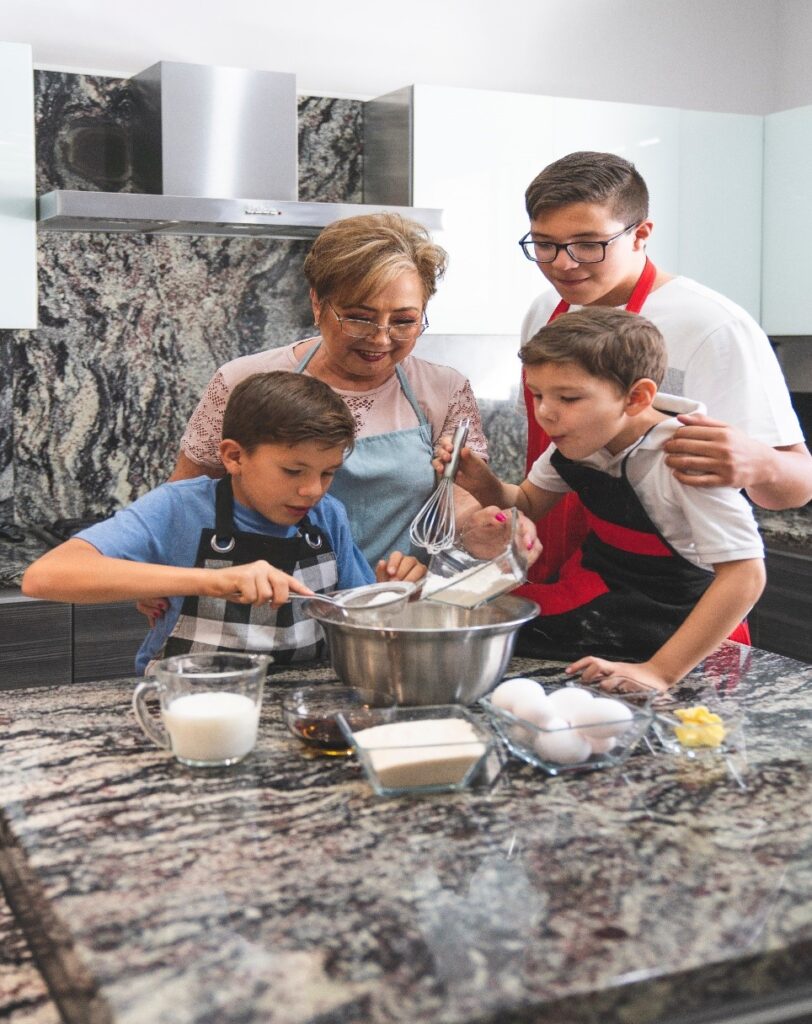 The mission is to bake bread from a few countries and share it with everyone in the class.
Baking is used as an activity to connect children in a creative way. We can express ourselves by bread baking and connect with the class.
By sharing bread and the recipes, children are included in the classroom. The school is brought together to celebrate all the children through baking. Food is a brilliant way to connect with each other.
Plan with a few children from other countries to bake bread from their home countries if the school has a kitchen. You can also just have the children bake them at home with family and bring them in to share with the class. In addition, you can write the recipe down and share copies with everyone.