NAME OF THE ACTIVITY / METHOD
food, inclusion, wellbeing
Food as a means to integration and inclusion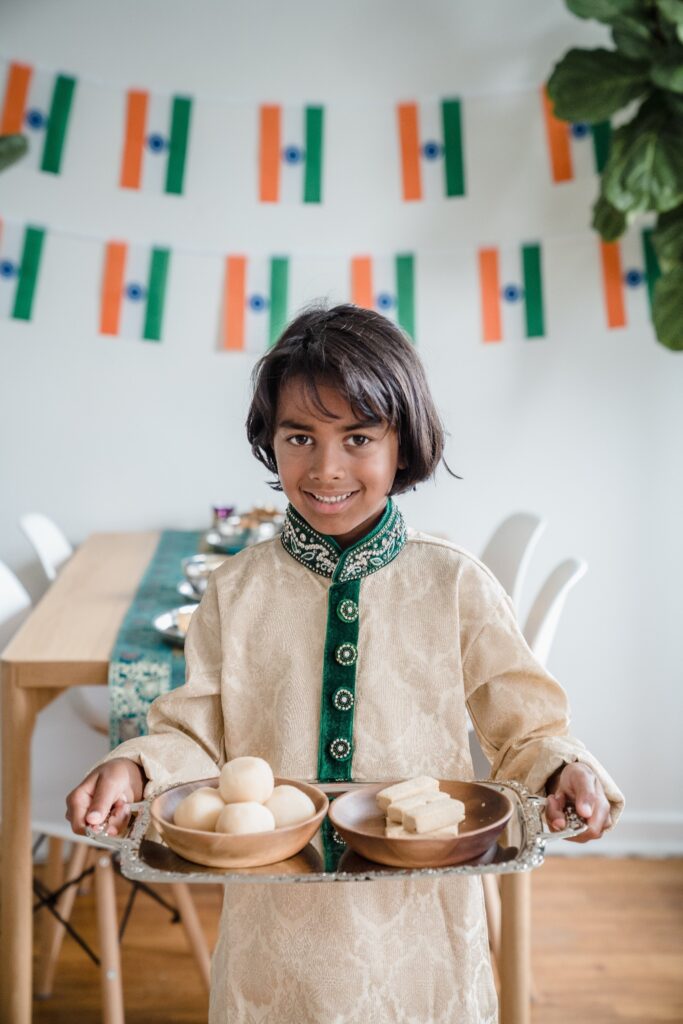 To create through food an environment where every child feels included in the classroom.
Cooking activities connect children from different cultures with native children in a creative way. We express ourselves through food since we are children. Inclusion is built upon different cuisines shared in the class.
Children feel a connection through cooking their food. The food fosters inclusion with everyone. By sharing dishes from different countries the school is brought together.
Plan a breakfast or lunch with your classroom. Ask each child if they can bring a savoury or sweet dish to share. Perhaps, a few can do a cooking demonstration of a simple dish. Everyone can try some of each food brought or prepared. You can incorporate international music for a fun vibe.