NAME OF THE ACTIVITY / METHOD
L'Estey Social Centre Workshops
creativity, food, wellbeing
Artistic workshops can lead to inclusion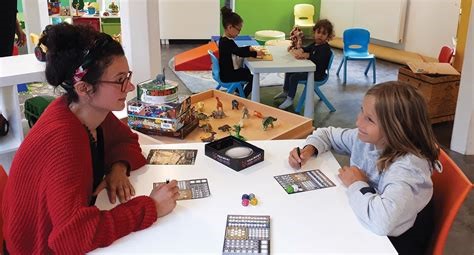 To create through art, dance, cooking, craft, games, and music an environment of inclusion.
The activities use different methods for the children to connect. We start learning with each other and foster an understanding of our individual cultures. Inclusion is built upon different workshops in a community setting.
These activities make the children connect through play. Workshops foster inclusion with everyone. All the activities planned will lead to togetherness in the community.
Plan on meeting at a community centre or other community focus organization. You can have different workshops using art, dance, crafts, cooking, or music. Invite children of different ages and their families. If weather permits, you can plan on an outdoor space like a park.