NAME OF THE ACTIVITY / METHOD
inclusion, creativity, wellbeing
Our words can lead to inclusion.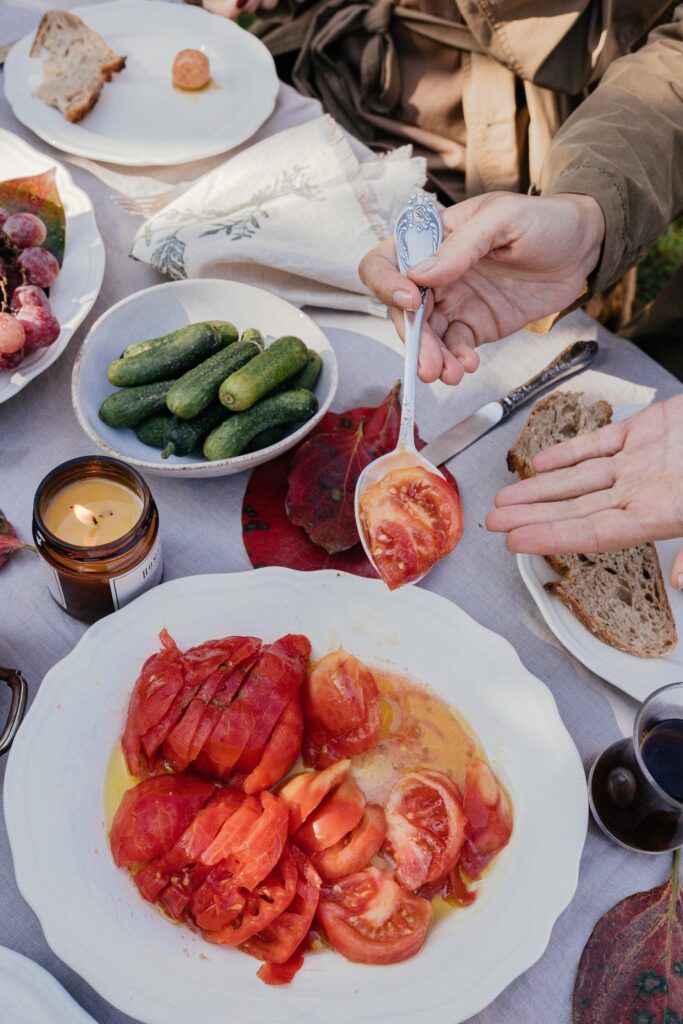 Use food to communicate inclusion in the classroom.
The activity uses different foods from the migrant children's country to bring the classroom together. We start a path of learning and inclusion of all children.
This activity made the children feel a connection with their peers. It fosters inclusion with everyone. Food is a universal tool to bring everyone together.
Introduce the children to a selection of animals. Ask them if they know how to say each in their own language or have them ask family members for help. The point of the activity is to start from the students' mother tongues to exploit the theme of animals and write songs using the different sounds. So, once you have all the different words for animals, you can use them in some of the existing songs about animals, or co-create new songs.