NAME OF THE ACTIVITY / METHOD
Inclusion, Creativity, Wellbeing
Our words can lead to inclusion.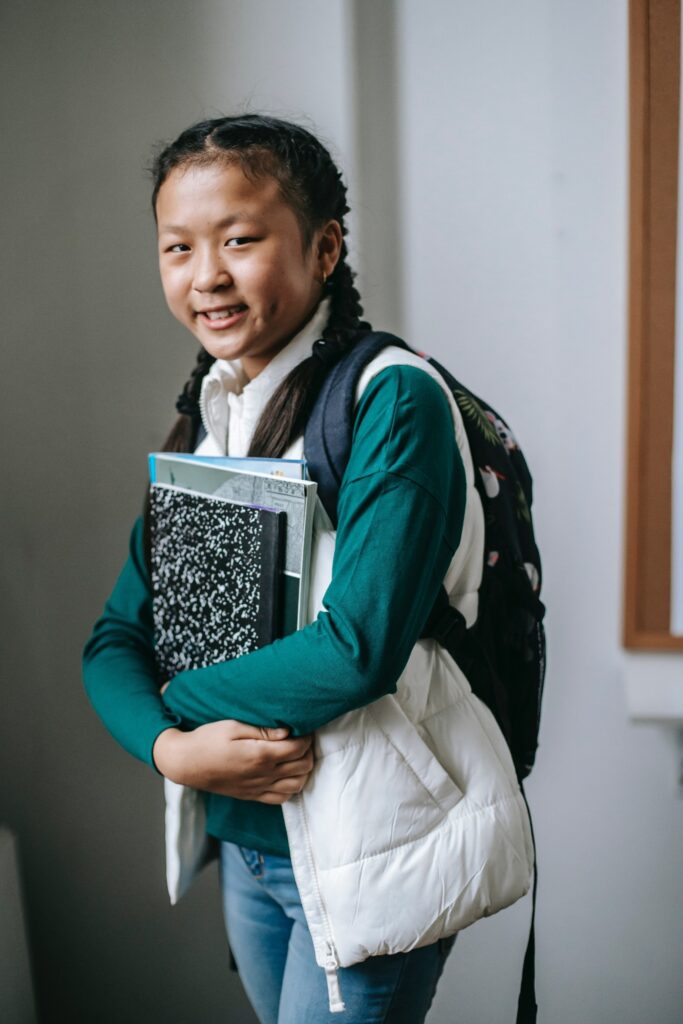 Usage of words to communicate culture and form relationships.
The activity uses words to start conversations between people of different cultural backgrounds. Words can be best used to illustrate our activities every day with family within our own traditions. We can then share those with others in the community through stories and writing. Storytelling is a great tool for inclusion.
This activity made the children feel a connection with their peers. It fosters inclusion with everyone in the classroom. Using a story to convey their culture is a fun interactive way of communication.
Have the children write down some sentences about their weekend with family. Help them turn their writing into a short story. They can include pictures to break up the story. Do these tasks for a week and have them do storytelling the following week to the class. You can serve refreshments and finger foods to make it a fun classroom event.