NAME OF THE ACTIVITY / METHOD
Use song as an inclusive tool.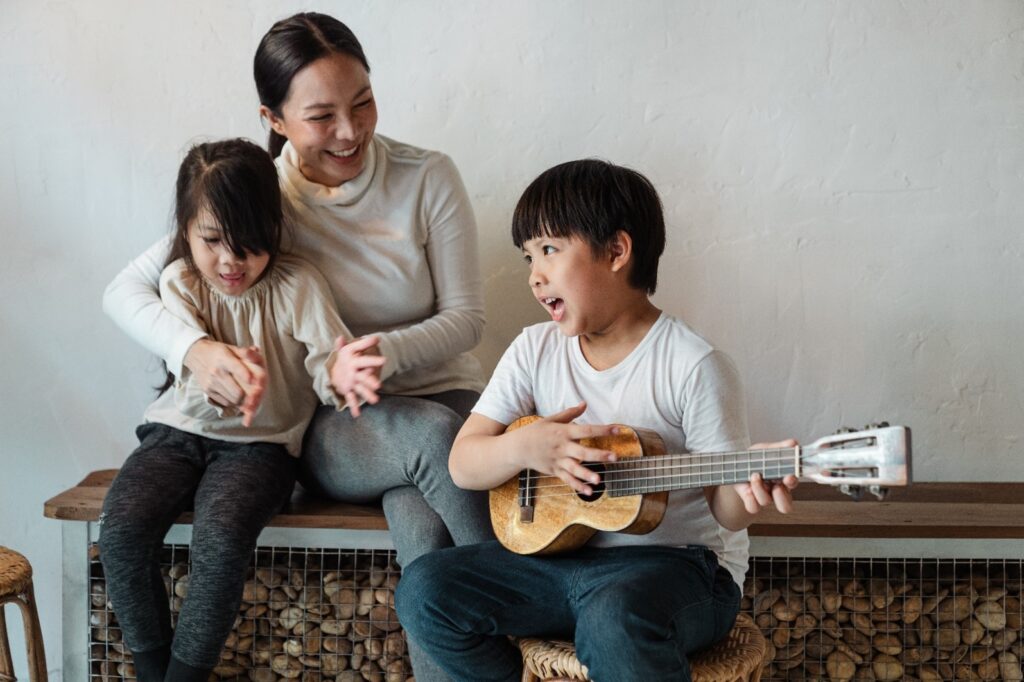 The action of singing connects everyone. In this exercise, a simple hello in different languages is the focus.
A song is put together from saying Hello in different languages. Movements are added to simulate the action.
By asking children to say Hell in their native tongue, we ad a fun way for all of them to interact with each other. It's a simple step towards inclusion and forming a sense of belonging in the class.
Find out how many nationalities are present in your class. Make a list of all the different ways to say Hello in their native tongues. Put a few lines together to form a song and teach all the children. Rehearse a few times then perform the song to the school. Perhaps make an event of it by adding décor and some refreshments.