NAME OF THE ACTIVITY / METHOD
Use song as an inclusive tool.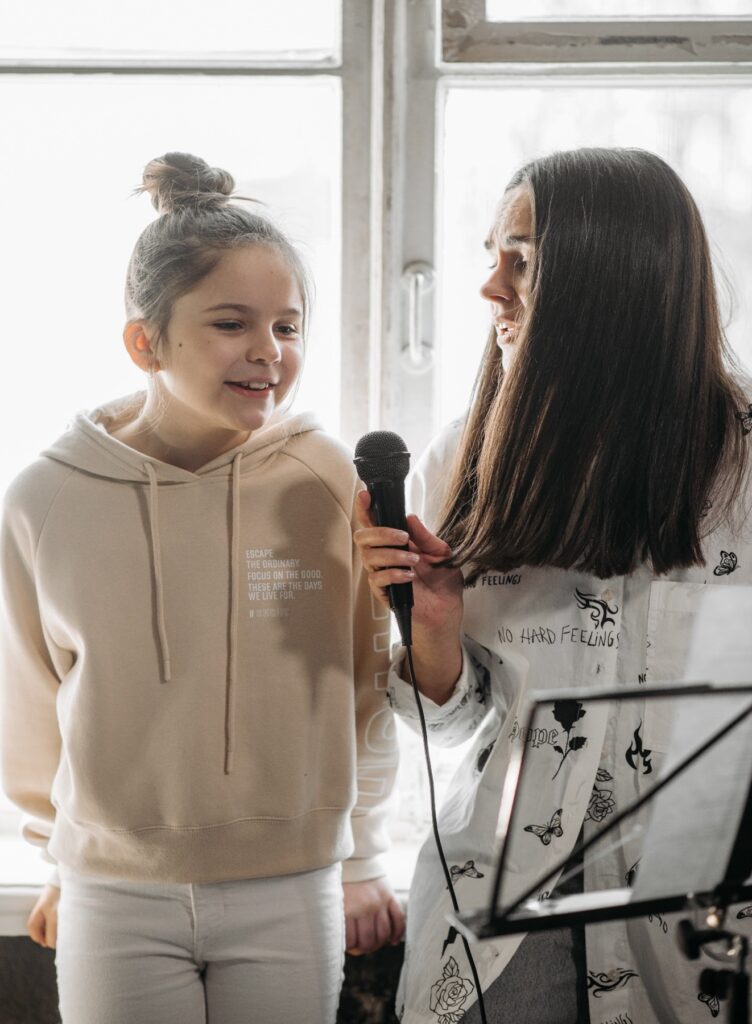 The action of singing a traditional song from another country to bring children together. In this case, a French song called Frere Jacques or Friar Jack.
A common song known in the host country that is now home to migrant or refugee children acts as a connector with the community. This forms a relationship between all the children in the class bringing the community together.
By asking children to learn a song in the native language of the country they live in, we bring inclusion to the school. A bond is made between the children and the community. Music is a universal tool that brings everyone together.
Find a popular song that is simple enough for all children to learn even with minimal language skills. You must make sure that it's a traditional song known in the community. Have a few weeks of rehearsal with your class. You may invite children in other classes to join too. Find a venue in the school indoors or outdoors to have a performance of the song. Invite everyone in the school to be in the audience. You may include in the guestlist family of the children singing.