NAME OF THE ACTIVITY / METHOD
Using writing skills to belong.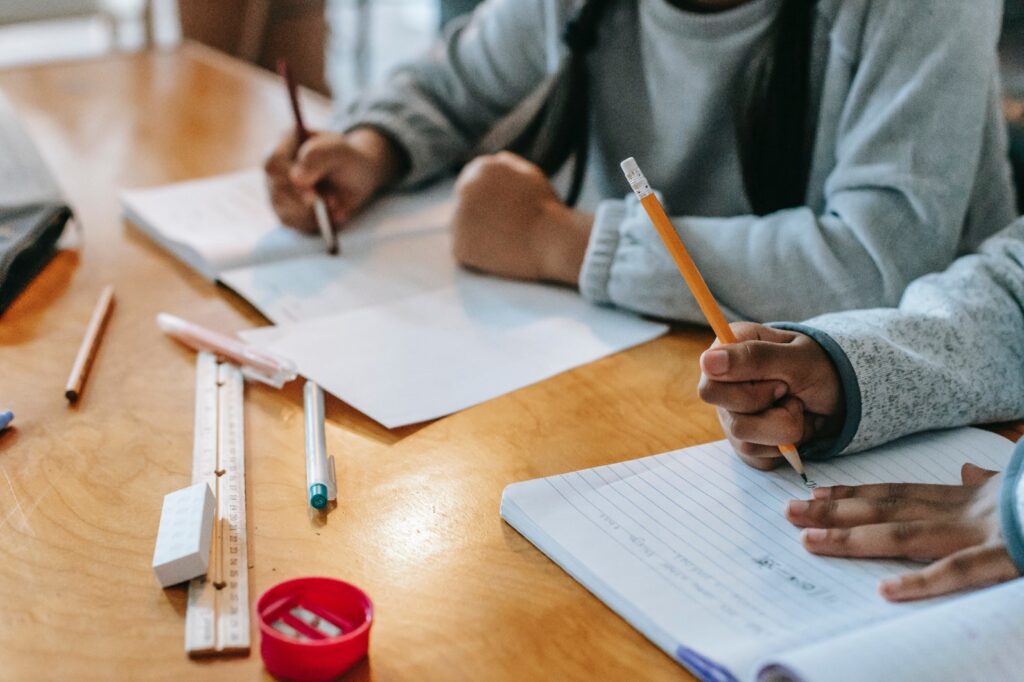 Here we focus on different skills when it comes to writing a letter. We help children connect and develop their understanding of the language through this activity.
A fun exercise to gain listening and writing skills. A simple letter is used to explain how to write. All the different parts are explained, and questions are asked to ensure children understand what's said in it.
A letter is a fun and interactive way to get the class to work together. We use different skills like listening, analyzing, and writing here. All these help in getting more language understanding and helping children belong in the classroom.
Write two brief letters in your language to share with the children. You need to make sure to have a greeting, body, and closing with a signature. In the first letter, the voice is of a friend writing to another and giving news. The other letter can be of a physical description by a friend to another. Both letters are read to the class and random children are asked questions about it. This helps in language understanding if it's not their mother tongue. You can follow by asking them to write a letter to a friend in another school and choosing a school where they can be exchanged with other children.