The main mission of the DAY ONE IN EUROPE project is to promote the inclusion of migrant children through exploring native languages and cultures. Partners from France, Italy, Belgium, Greece, Ireland and Malta are working together on producing outputs that can be used further by the teachers who will then have methodologies and tools to better communicate and cooperate with migrant parents and children. This practically means that the partners have been researching, testing and collaborating on producing methodologies and compiling tools within topics such as food, music, play, writing and language so that these main focus points can be used as vessels to bring the inclusion and full sense of belonging. Day One in Europe works on celebrating the native cultures of migrant children and bringing inclusion from that starting point.
As an important milestone in this work, the project partners have organized a training event, in Greece, Thessalonique, which has been held from 28th until 31st of October 2021 and hosted by Synkoino Coop. This training was focused on testing the exchange and experience of the theatre as a tool to change the world and to facilitate the welcoming of allophone children on their first day at school. It has included the workshop on theatre/ drama in education, creativity, applied theatre and intercultural education (theoretical workshop through practice).
In addition to the above, there was a presentation of the activities developed by the Playing box, the workshop based on some activities/practice, followed by a visit to MOMus-Thessaloniki Museum of Photography – exhibition on refugees (Photo Biennale 2021). Partners also used the opportunity to evaluate these activities, drawing valuable feedback from the participants, representatives of the target groups. The plan for the next steps has been clearly set, including how partners will compile tools and resources for all the intellectual outputs, including the use of children's own native languages as the main point around inclusion and intercultural celebration and acceptance.
The participants attended this fruitful learning event and had a first-hand experience in piloting some of the most innovative solutions of today, in practising inclusion through food exchanges and culture, music, drama, play and writing, as well as a celebration of native languages of each child.
Visibly inspired by the event, the participants have given rich feedback, suggestions and testimonials, briefly summarized in the next overview: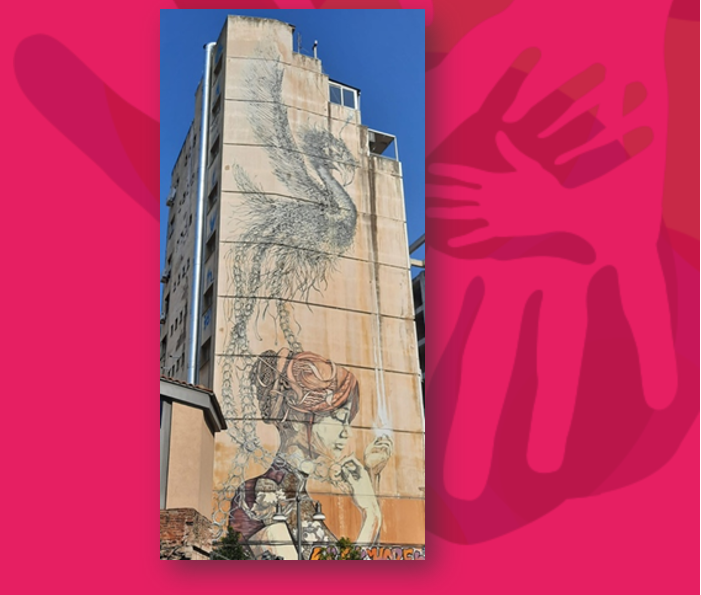 3 days of discoveries, exchanges rich in reflections and emotions. Why this picture? Because this drawing caught my eye as soon as I arrived in the taxi and I often came across it again by chance! Thank you for the open-mindedness that has reigned here and that will continue to feed mine!
"The project makes the mind grow"
A week of veryyyy good fooooooodddd … Food makes the body grow. The project makes the mind grow!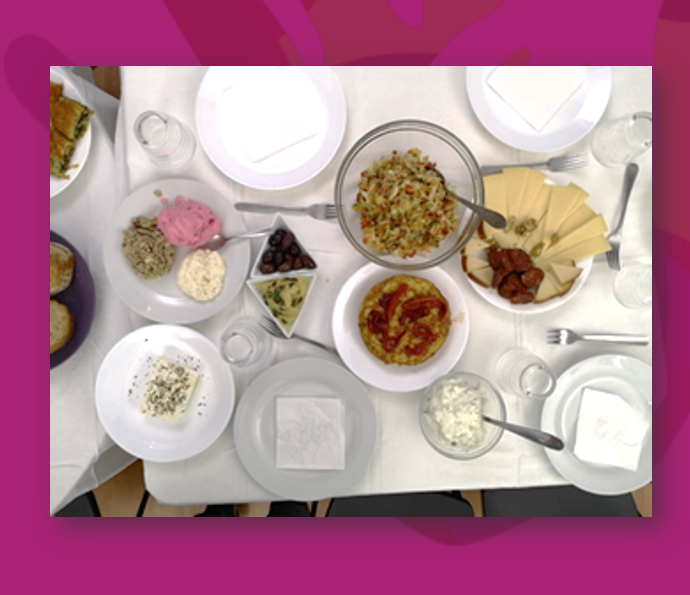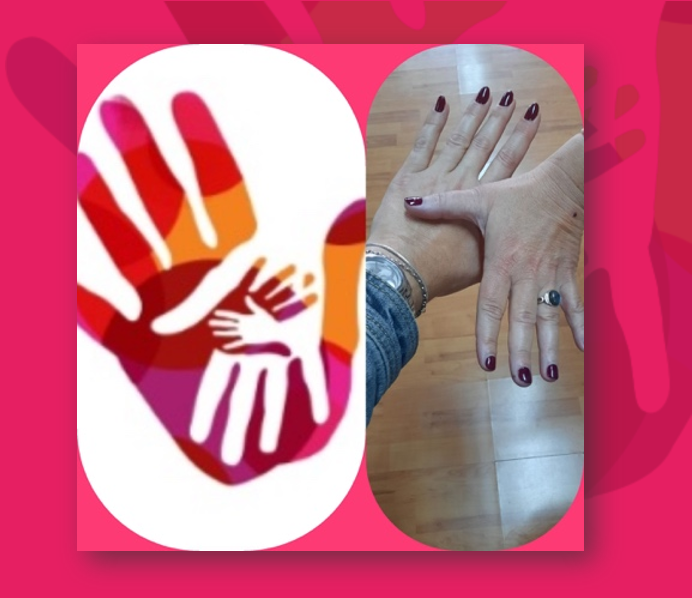 "Creating links, building bridges"
Day One… creating links, building bridges hand in hand… similarities and differences: strengths!
"Group with a warm and caring glow"
A multi-faceted group with a warm and caring glow like this lamp. Thanks to all.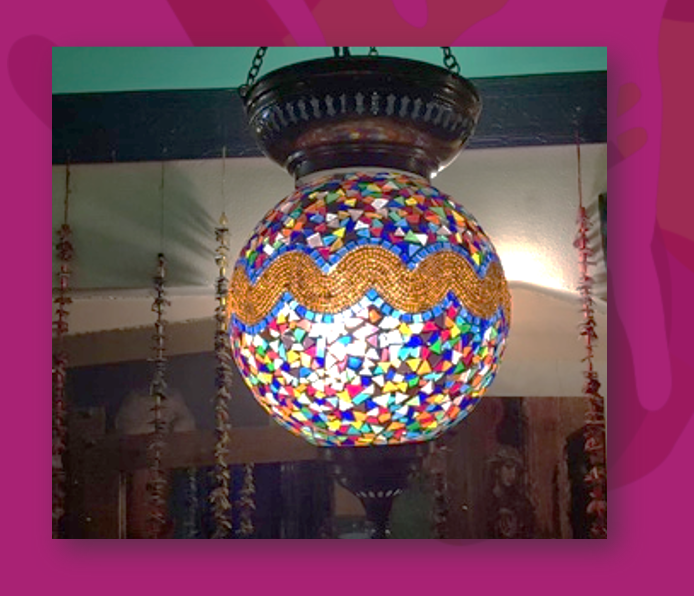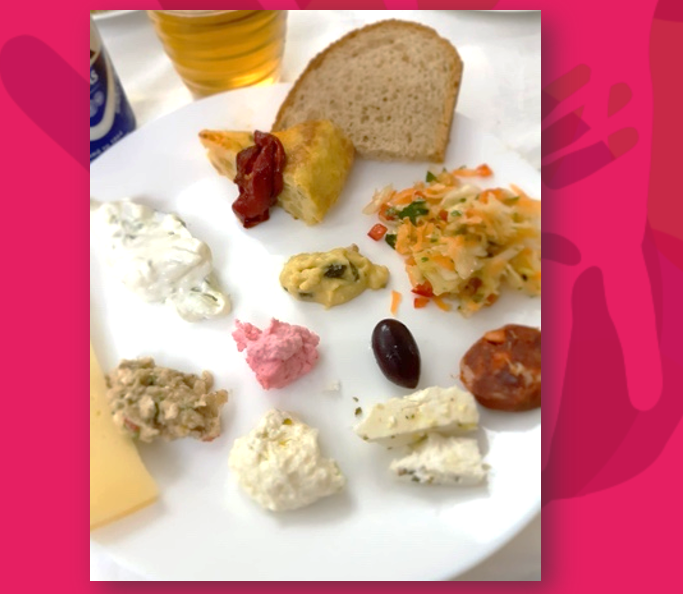 "A palette of colours and flavours to be grasped"
All great decisions and projects are made around the table", says Juan Jo. Conviviality and hospitality are important values for the diversity of our activities and the people we meet in DAY 1 ONE… a palette of colours and flavours to be grasped… Thank you!
"All together around a table with a common goal"
All together around a table with a common goal. A family that shares both some food and a wealth of valuable ideas.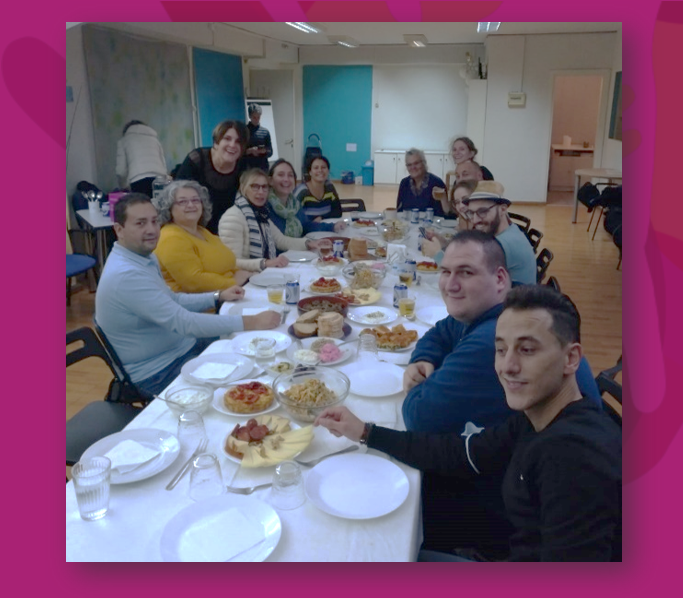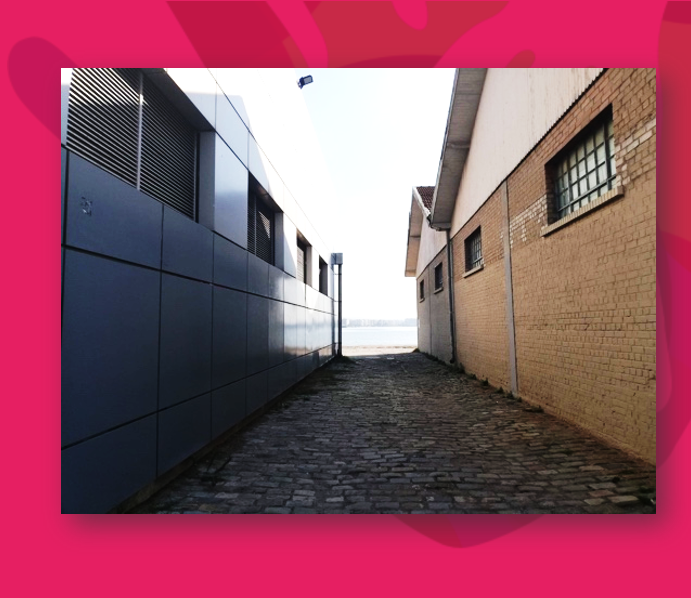 Guarded between two walls, there is the sea of infinity and calm. It serves as a metaphor for these sessions full of dialogue and creation. Thanks for everything!
"Tolerance, Differences, Sharing"
Sorry, it won't be a picture but words and a clip from an artist I particularly appreciate. Tolerance, differences, sharing between humans.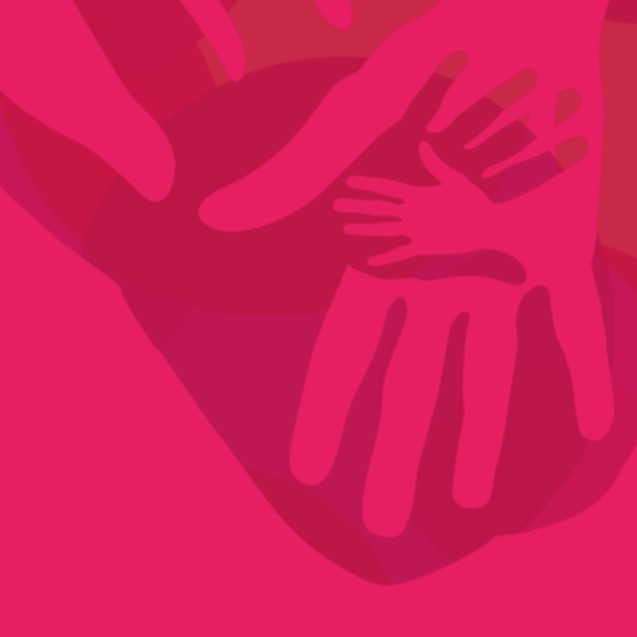 "Travelling first leaves you speechless, then turns you into a storyteller.' - Ibn Battuta
From this little stay here, I will be able to tell my experience through the different encounters and sharing that we have created and that we will create as our exchanges go on. Thank you for everything <3
After this week, we are going home richer for this lovely experience!
Thank you with all my heart!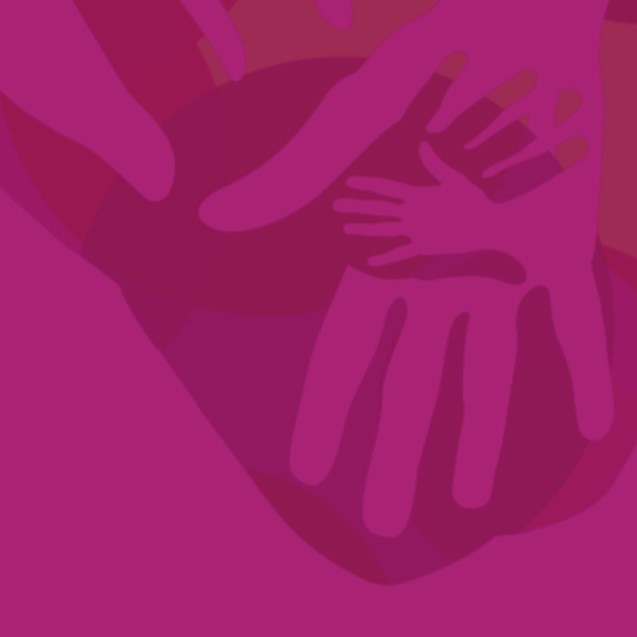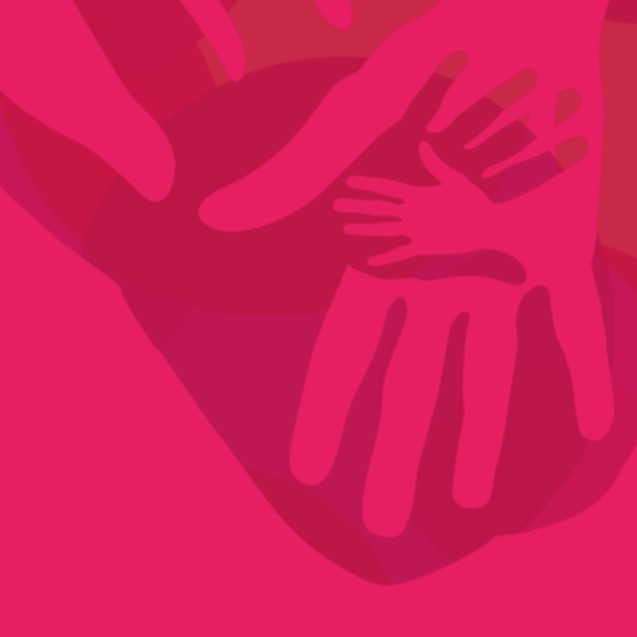 "Common table for a common world."
Thank you for all the sharing.
The earth may have come from the ultimate explosion, the Big Bang.
But the explosion of ideas that we create has a lot to do with coming together around the table.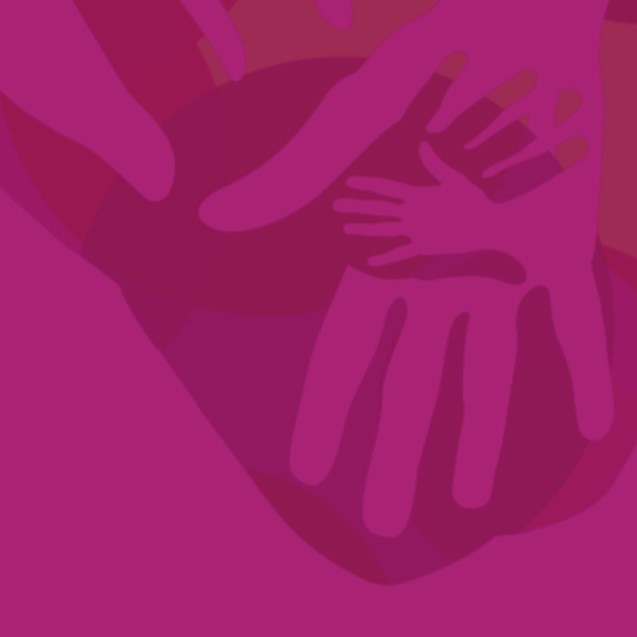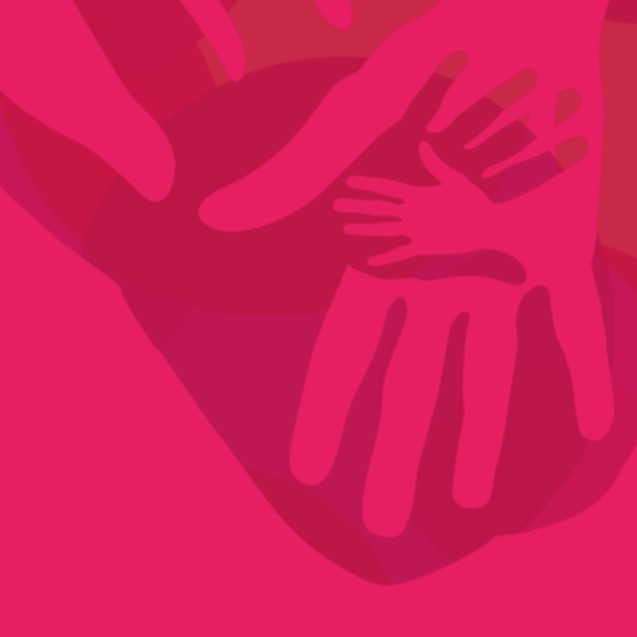 Like in a choir, everyone uses their voice and language to sing the same song: its title is
DAY One in Europe.